Alex Hess
Owner and Director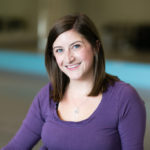 Ovation Dance Academy has been a dream of Miss Alex's all of her life, and she loves sharing her talent and passion with all of her students. Alex began her dance training as most dancers do, in a pink tutu at four years old. She quickly became passionate about all styles of dance and was no stranger to the stage. Alex loved any opportunity to perform whether it was in dance competition, community event, or a musical! She has performed in musicals at Shawnee Mission South, Shawnee Mission Theatre in the Park and Music Theatre Kansas City (formerly Music Theatre for Young People). As she grew up, Alex began to realize her talents could extend beyond the stage. Alex took on the role of dance teacher and choreographer while she was still a high school student! As a captain of the Shawnee Mission South Varsity and Junior Varsity dance teams, she was able to begin honing her leadership skills that continued to develop as a captain and choreographer for the Baker University dance team. As captain of the Baker Dance Team, Alex led her team to their first NAIA national dance championship. After receiving her degree in Exercise Science from Baker University, Alex began teaching,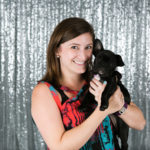 choreographing, and coaching in the Kansas City area. She has been the head coach of both the Shawnee Mission South Pacesetters and the Blue Valley Southwest Glitter Girls. In 2016, she coached the BVSW Glitter Girls to a 7th place finish in Team Performance and a 9th place finish in Jazz at the National Dance Alliance High School National Championship. She has instructed hundreds of students as choreographer of the Indian Hills Middle School musicals. Her choreography has also been seen on stage at local and national dance competitions. She is known for her passion and love for dance and her students.
Kate Jaros


Kate Jaros found her lifelong passion for dance at three years old.  Her childhood was spent training at Somerset Ballet Centre under the direction of the late Ms. Jane Pierce. Kate developed a love for jazz, hip hop and lyrical during her time as a four year member of the Shawnee Mission South dance team, the Pacesetters. Participation in musicals also began in high school, which also brought her to the Shawnee Mission Theatre in the Park stage. Kate attended Baker University where she was a four-year member and captain of the Baker Dance Team. Under her leadership as captain, the team grew and flourished. Kate received her Bachelor's Degree in Elementary Education and her Master's Degree in School Leadership from Baker University. She has been a kindergarten teacher, Reading Specialist, and is now an Innovation Specialist in the Shawnee Mission School District. Kate loves educating children in the public school atmosphere and the dance studio. She has been a dance instructor and coached the Shawnee Mission South Pacesetters with her sister, Miss Alex. Ovation Dance Academy is thrilled to have her expertise and passion on our staff!
Kate Gawlick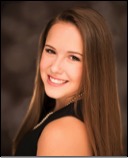 Kate Gawlick has been dancing and tumbling since the age of three. She was a competitive tumbler; competing in M.A.T.S. tumbling meets until becoming a judge. Kate is a graduate of Shawnee Mission South High School. She danced on the SMS Dance Team, the Pacesetters for four years. She was also a four-year member of the Varsity Gymnastics Team and a captain. Kate is a studying early childhood education at Johnson County Community College. Ovation students love Kate's positive attitude, enthusiasm, and passion for dance and tumbling. We are excited to have Kate on the Ovation Dance Academy staff.
Savannah Smith began dancing at the age of three at United Dance. She trained in tap, jazz, musical theatre, lyrical, hip hop, and clogging. She was a competitive dancer for eight years. Savannah was a member of the Shawnee Mission South Pacesetter Dance Team for four years.
Andrea Stainback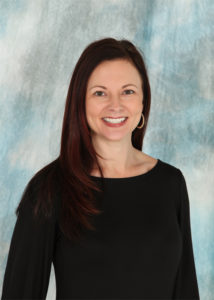 Andrea Stainback started taking dance as a young child in North Carolina at Dancer's Attic. She also student taught throughout middle and high school. Andrea was a Miss Henderson Pageant Dancer for three years. While in college, Andrea wanted to expand her dance career and started taking dance, being involved in pageants, and teaching at other studios including Louisburg School of Dance, Angie's Dance Academy and Dance Dynamics. Not only did she want to learn different styles of dance, she also turned her focus on learning the best ways teach dance from other instructors. Andrea taught at United Dance for 21 years until the studio closed in June of 2018. She also taught at other studios and facilities in Kansas City, including Heart of America Dance Studio, Layton's Dance Academy, and Boys & Girls Club of Greater Kansas City. Andrea graduated from Baker University with a Bachelor of Administration Degree in Business & Finance. She is employed at CenturyLink and has worked in telecommunications for 24 years.
Andrea's focus of dance as a child was ballet, tap, jazz, pointe, and gymnastics. This changed after high school and her focus turned to lyrical, musical theatre, tap, and her favorite which is clogging. Andrea's competition clogging teams have won many awards over the years at numerous regional competitions. Not only was she passionate about dance but she was also very interested in physical fitness and pageants. She obtained her NDEITA Group Exercise Fitness Certification in 1995 and her Kids Yoga Instructor Certification in 2011. Andrea has taught various fitness classes and developed a dance fitness program, called Dance Conditioning.
Lauren Thompson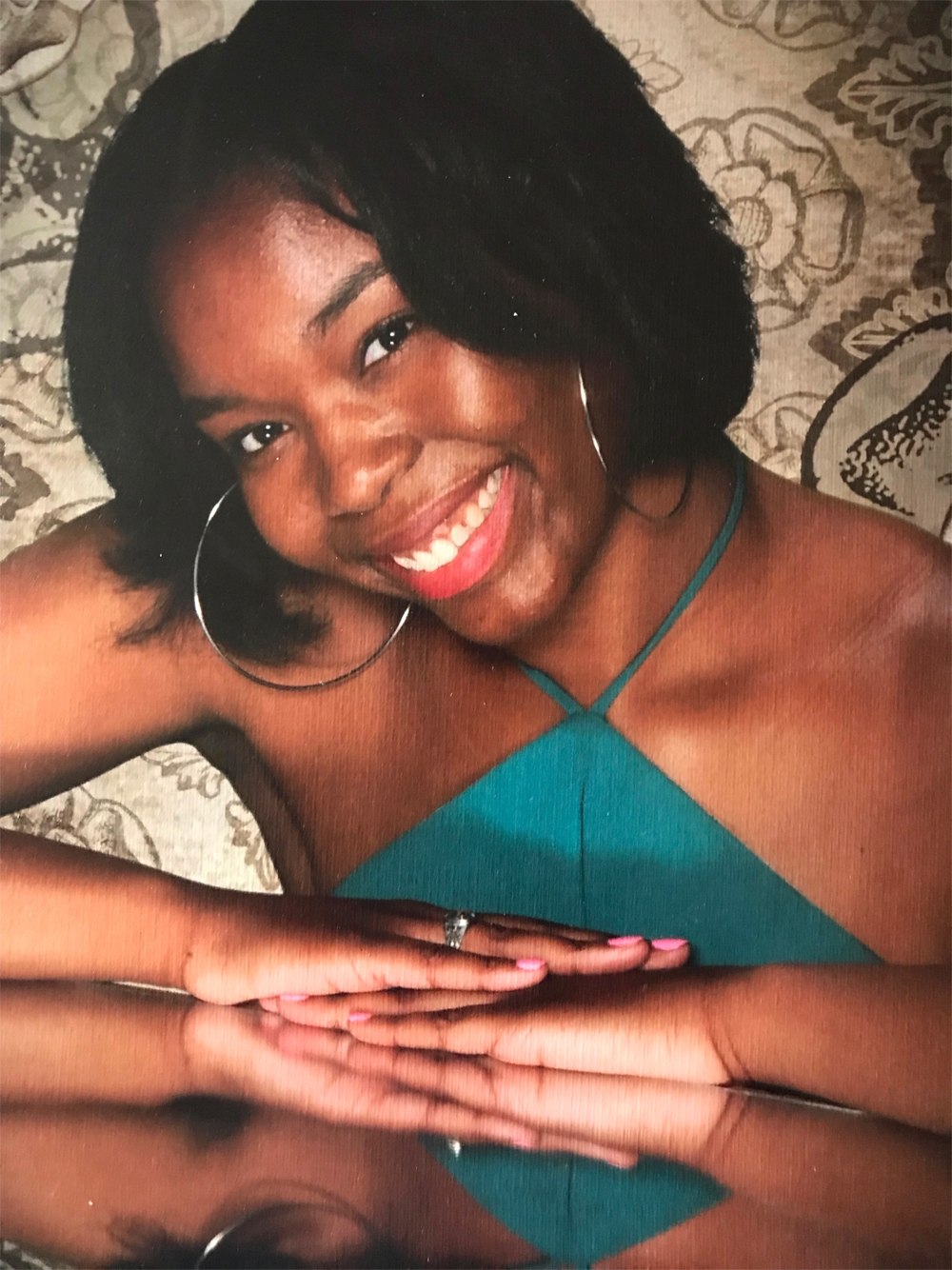 Lauren Thompson has trained in all styles of dance for 16 years. She was a member of the dance and cheer teams at Raytown South High School for four years. As a competitive dancer, she was selected to be a Go Pro dancer for Talent on Parade for two years. Through that program she had the opportunity to perform at the Clay Cooper Theatre in Branson, Missouri. Lauren has trained at United Dance and Kansas City Ballet. She is a student at the UMKC Conservatory of Music and Dance.
Kristi Swob
Michaela Jamison
Madelyn Ward